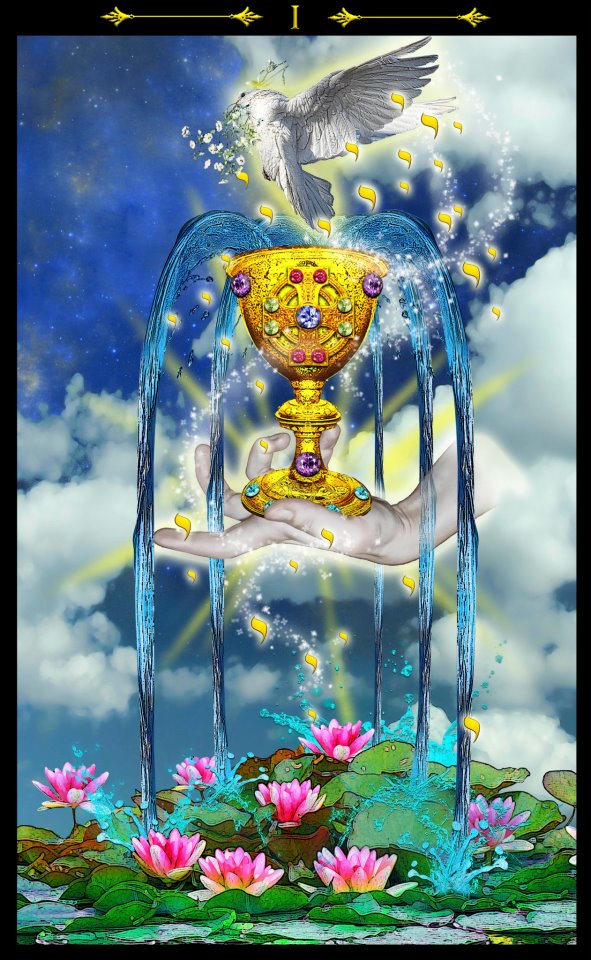 I've been reading cards since my college years at UCSB – over 40 years. What started as a mild interest blossomed into a serious study of Tarot and Oracle cards. I enjoy helping you discover inspired answers through the poetry of Tarot, Oracle, Lenormand and playing cards.
I am a Certified Tarot Card Reader through the Tarosophy Tarot Association, Certified Tarot Card Reader, Oracle Card Reader and Angel Intuitive through Radleigh Valentine.
– Brian Bailey
What I offer:
I will help you with inspired answers to the important questions in your life – relationship questions, job issues, spiritual questions, life purpose questions and more. I love helping people with my skills!
What I do:
I will read from Tarot, Oracle, Lenormand or playing cards for you in person, via Zoom, Facebook Messenger Video, Skype or email. In the Santa Barbara or Ventura area I will read for you in person at your choice of my office, your office, home or a convenient coffee shop, park or other place. All we need is a private space and we're in business!
I will read for you and your friends at a party or event!
What you should do:
Book a reading! Just click on the Book a Reading tab above for directions. Also, check out our Blog and FAQ pages. If you have any questions please email, call or text me. I am here to provide you with inspired answers!
---
Stay Informed
To subscribe to our email list, click here.
Save
Save
Save
Save
Save
Save