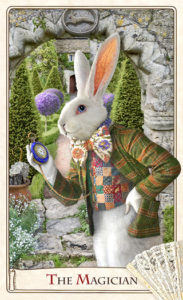 Paradise Found tarot and oracle/Angel card readings for May, 2016: This coming Monday, May 2 from 1-5 pm and Saturday, May 21 from 10 am to 12:45 pm. Call or email me to make an appointment at Brian@santabarbaratarot.com or just come in!
Paradise Found is at 17 E. Anapamu St. in Santa Barbara across from the S.B. Public Library and right next to public parking.
Can't make it, but still want a reading? Easy peezy! Just click on the "Book Now" tab at the top of my Santa Barbara Tarot Facebook page or on the "Book a Reading" tab on my website www.santabarbaratarot.com! Or you can just call or email me Brian@santabarbaratarot.com.